Crumbs & Whiskers, DC's first cat café, is opening at 3211 O Street NW in Georgetown on June 20th. Kickstarter backers can schedule now, Gentlemeow's Club members can sign up on June 15th, and the rest of us must wait until June 18th.
So reservations are required; sounds pretty exclusive. Will there be valet parking?
More:
"D.C.'s first cat cafe (yes, a cafe with cats) opens this month," Jeff Clabaugh, Washington Business Journal
"The Date is Set: Cat Cafe Crumbs & Whiskers Will Open June 20," Missy Frederick, Eater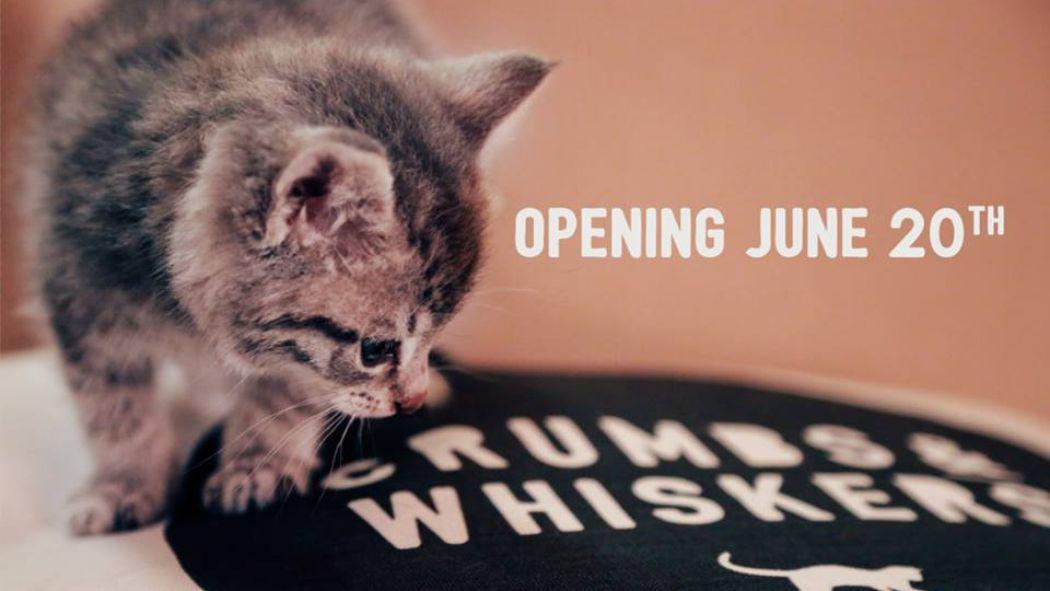 ________________
Short Link:  http://wp.me/p6sb6-lty
Image by Mike Licht. Download a copy here. Creative Commons license; credit Mike Licht, NotionsCapital.com
Comments are welcome if they are on-topic, substantive, concise, and not boring or obscene. Comments may be edited for clarity and length.
Add to: Facebook | Digg | Del.icio.us | Stumbleupon | Reddit | Blinklist | Twitter | Technorati | Yahoo Buzz | Newsvine
Tags: cafes, cat cafes, cats, coffee, Crumbs & Whiskers, Georgetown, pets, small business, Washington DC